Do you want a luxurious tantric massage without leaving your house? It's easy, just select your tantric masseuse and type of erotic massage you want, and you'll have your mobile massage in less than 1 hour (although we recommend booking in advance) to your door or apartment.
Mobile Massage in Londres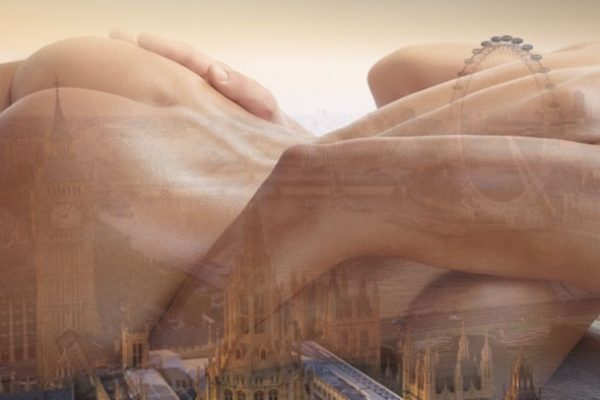 Now you can enjoy tantra massage at home, in your hotel, or wherever you prefer. Your luxury masseuse will go with her beauty and talent to transform your home into a temple of pleasure. Mobile massage is available in zones 1 and 2 of London.
Tantric Masseuse to your Home Door
You're at home, relaxing, not wanting to go outside and go to an erotic massage center, but you want to enjoy a sensorial experience. Make your reservation and you'll have your erotic masseuse or male masseur to your door in less than an hour.